Of course there's no guaranteed salary that comes with each degree but there's no denying that some subjects have a better track record for earning potential than others.
We're not saying that money should be your sole or principal motivator when it comes to choosing a degree subject but in the current economic climate, it's an undeniable factor to consider.
So which degrees pay the best?
Highest-earning graduates:
We found a very handy chart from the BBC and Institute for Fiscal Studies which pretty much sums this up – you're welcome!
Think about where you want to study:
It's not just about the degree subject you choose; the institution you decide to attend will also often make a difference to your eventual earnings.
Those who graduate from a Russell Group university, earn – on average – £33,500 after five years. This works out to about 40% more than those who study at other universities.
This contrasts with the average earnings of alternative institutions such as dance and drama colleges, which tend to equate to around £15,000 after years.
Other determining factors to consider: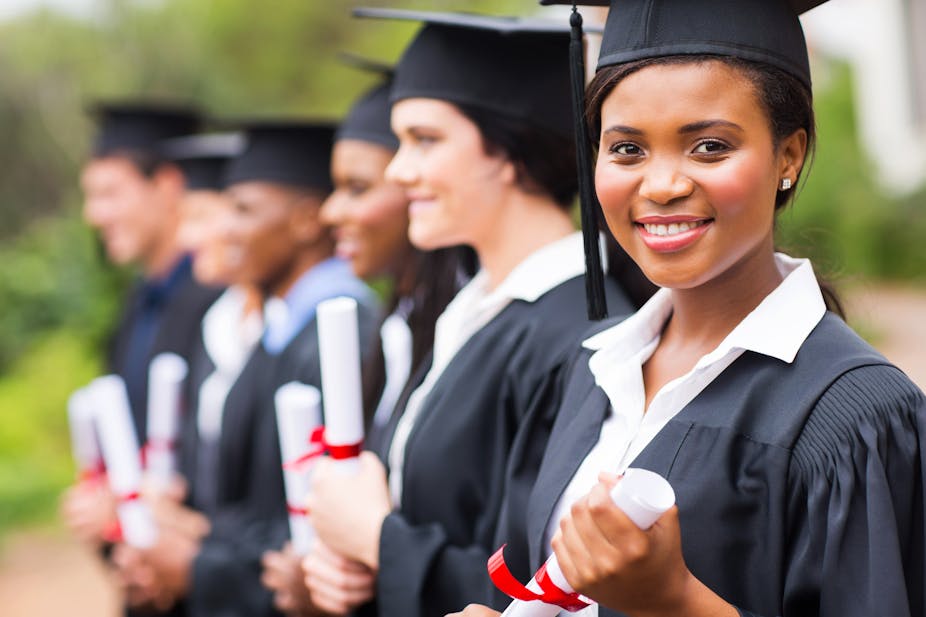 Unfortunately, it's not quite as black and white as choosing the right degree at the right university and watching the money roll in. Equally there are many alternative career routes which pay very well.
Whilst attending a Russell Group uni does often result in a higher salary, these university entrants tend to start their degrees with better exam grades to begin with, for example.
Gender is another big factor, with males earning approximately 8% more than women within just one year of graduating. This gender pay gap only increases as careers progress.
So all in all, the subject you choose and the university you decide to study at could play a part in the salary you go onto earn.
Whilst salary is not the be-all and end-all of job satisfaction, life goals, etc, this is something to bear in mind when you start to think about what you want to do after school or college.
What do you think? Have we got this right? Let us know via live chat, Twitter or leave a comment below!
Team Oodles x
http://oodlesof.info/wp-content/uploads/2017/11/wolf-915px.jpg
600
800
Oodles
http://oodlesof.info/wp-content/uploads/2019/10/Oodles-logo-2019-10.png
Oodles
2017-11-17 15:51:36
2017-11-17 16:27:10
Which Degrees Pay The Best?