The government has not necessarily had the best track record when it comes to appealing to younger voters but Chancellor Philip Hammond's Autumn Budget does detail some benefits for us…
Travel card for millennials:
It's about time!
Previously available to young people aged 16-25, the discount railcard will (as of spring next year) be available to people up to the age of 30.
For £30 a year, you'll be able to get 1/3 off rail travel – certainly worth the money if you travel quite a bit.
Housing: no stamp duty for new buyers:
Buying a house might seem like a pretty long way off but for those of you who are starting to (or thinking about starting to) save up for that deposit, it's not all doom and gloom:
Stamp duty will be abolished immediately for first-time buyers.
This applies when buying a home of up to £300,000.
If you're looking at properties costing up to £500,000, no stamp duty will be paid on the first £300,000.
This could potentially mean that the younger generation will be able to own their own homes sooner – although bear in mind you'll still need to pay a deposit.
Driving: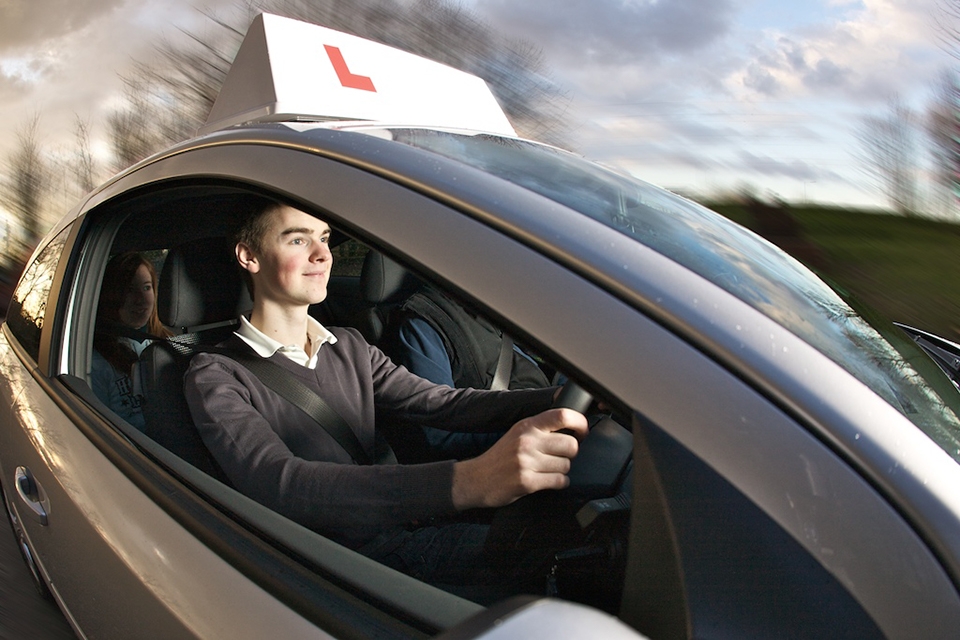 Not such good news for diesel drivers –  many drivers of new diesel cars will see an increase in the road tax they pay in the first year of owning their car from April.
The reasoning behind this is that diesel cars have a more damaging environmental effect than petrol cars.
The road tax will amount to approximately £20 for smaller cars, and £300 for larger cars, according to the Treasury.
Lower income tax: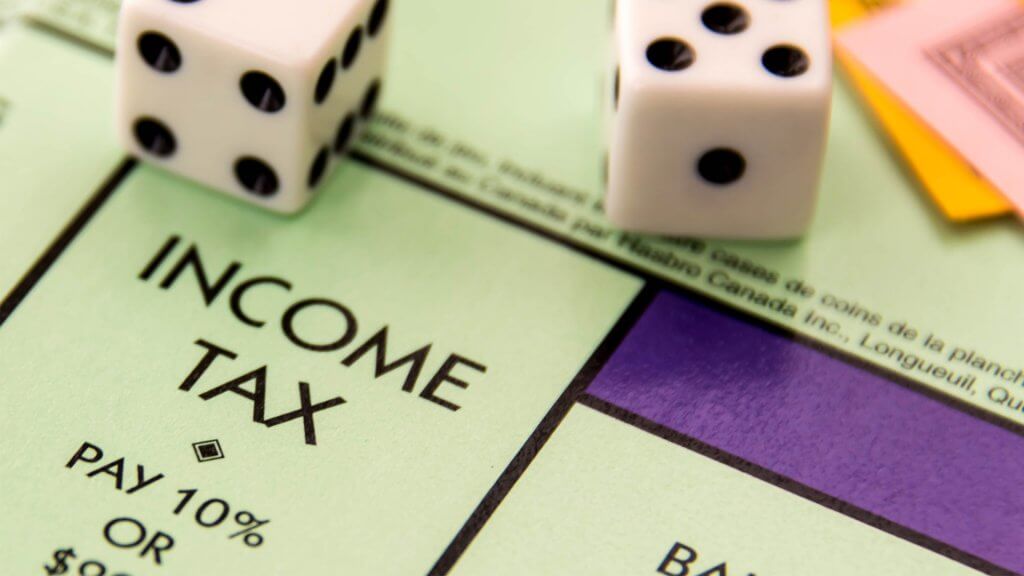 Personal allowance – the amount earned before income tax is paid – will rise from £11,500 to £11,850 in April.
This will effectively shave £100 a year off a basic rate taxpayer's annual bill 🙂
Over to you:
We want to hear your thoughts on the budget announcements – too little too late or a step in the right direction?
Leave a comment below or drop us a tweet 🙂
Team Oodles x
http://oodlesof.info/wp-content/uploads/2017/11/autumn-budget.jpg
600
800
Oodles
http://oodlesof.info/wp-content/uploads/2019/10/Oodles-logo-2019-10.png
Oodles
2017-11-22 17:54:25
2019-08-27 13:38:36
Autumn Budget 2017 - What's in it for Young People?